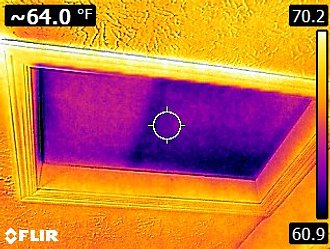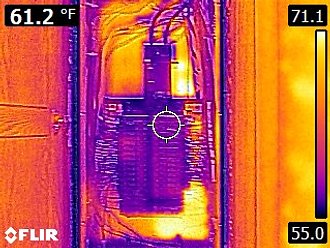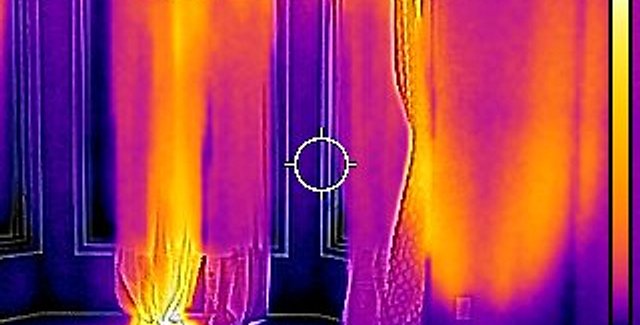 Contact us today for a quote on your home inspection.
Call us today:
402.885.1498
What are infrared thermal imaging inspections?
Thermal imagery identifies potential electrical, foundations, HVAC systems and insulation deficiencies by using an infrared camera.
PRACTICAL APPLICATIONS INCLUDE:
Electrical

Overloaded neutral conductors

Insulators

Loose electrical connections

Foundations

Foundation cracks

Water and moisture penetration

Voids at foundation walls

HVAC Systems

Low airflow in duct work

Airflow losses

Register heating and cooling imaging
Insulation

Settled insulation at interior walls

Issues with hot and cold spots

Deficiencies in insulation coverage
Whether you are buying or selling a house, we are here to help you identify any potential problems with the property.